DAILY SPECIALS
We've got a reason to party every single day and so do you! Follow us on Facebook for our daily specials. You don't want to miss out!

BRUNCH!
Every Saturday from 9-2. Come and get it!

KATERING
Attention to detail, presentation, & a worry free experience awaits you. We take care of everything so you can be totally present while making memories!
the
BRUNCH
KATERING
COFFEE
COOKIE
place
...and so much more. A lovely oasis in the heart of downtown. We thrive on customer service so don't be shocked if we remember your name. We've been making memories for over decade. Come check us out!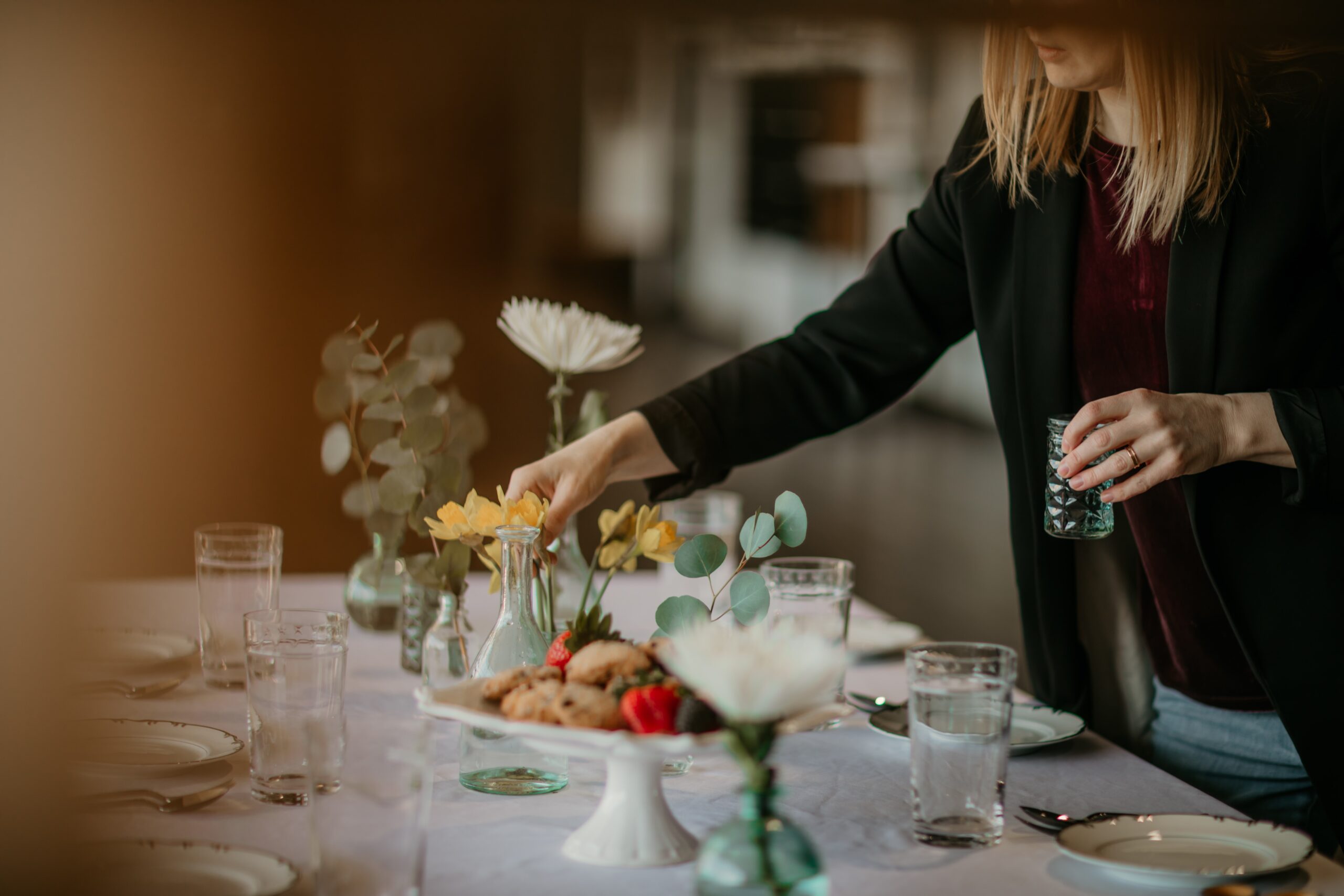 Explore texture, color and of course the ultimate tastes with our menu of the season. All the ingredients are fresh and carefully selected by our chefs. Enjoy an extraordinary dinning experience.
Sunday - Monday: Private Events & Katering
Tuesday - Friday: 10:00 AM – 2:00 PM
Breakfast Served Until 11AM
Saturday 9:00AM - 2:00PM - BRUNCH ALL DAY!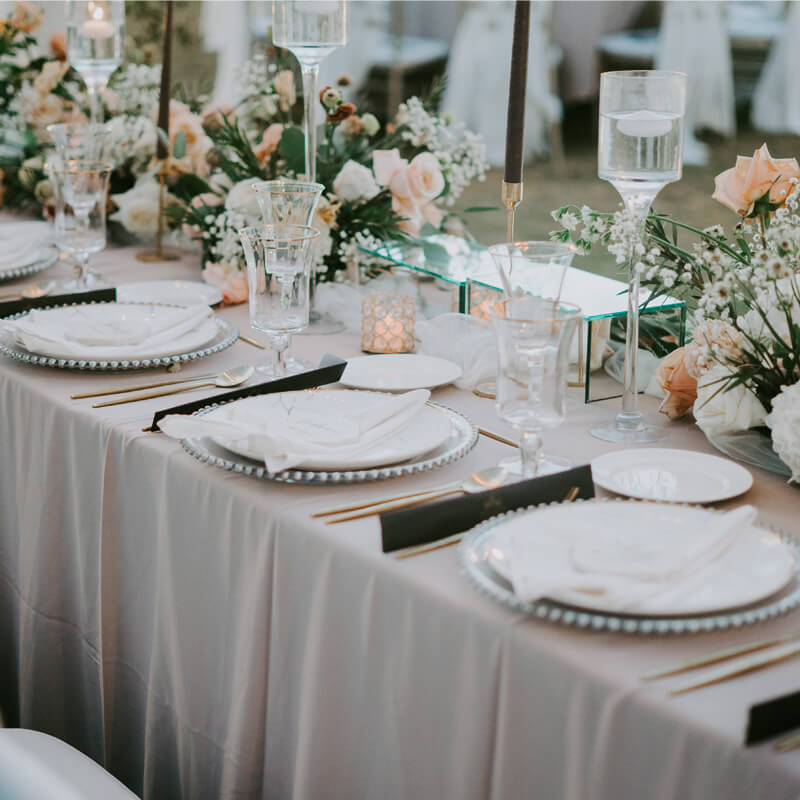 We have been hosting private events for nearly ten years.

We're talking showers, receptions, weddings, birthday parties and more!

We have the experience and the space to make your next event
an absolute showstopper.

You can choose from a variety of styles, light and easy, fresh and funky, whatever works for you, we have the perfect canvas.